H
ey there and Happy Daylight Savings Time! If you remember, last year I shared my love for Daylight Savings Time and listed the
projects
that I wanted to complete. Looking back I see that there is a lot that I did not do. I only completed 2.5 projects/rooms out of eight. Woops!
This spring/summer I have a few things that I would like to do around the house. Some things are projects that I never started from last year. I plan to focus more on DIY, repurposing and inexpensive purchases (aka no big ticket items). I also think that I was unrealistic with all of the things that I listed last year, so this will be a more comfortable list.
Spring
1. Finish decorating the living room
Create a new painting to hang above the TV
Style the mantel and hang a large image above it
2. Dining Room
DIY roman shades (or purchase on sale)
Add round light bulbs to the light fixture (and maybe spray paint it) so that it can look similar to this
credit
3. Kitchen
Create artwork to hang on the larger wall

Add a small island
Summer
1 . Master Bedroom
Paint

DIY a headboard similar to one of these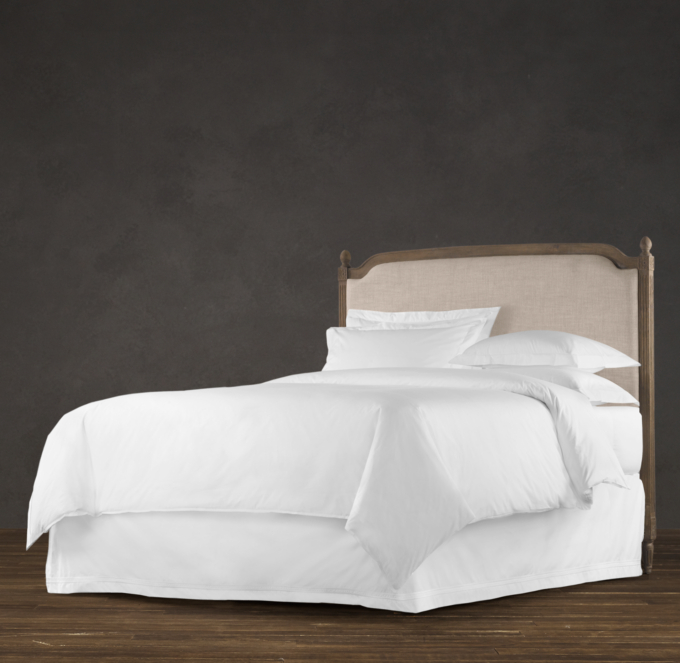 credit
credit
Spray nightstands white

Lamp project

for nightstands

Make a small table for the sitting area

Re-purpose a coffee table into a bench

Make two pairs of curtains

and three roman shades

Add artwork (photog

raphy, paintings and prints all DIY)

Purchase another one of these as a credenza

and style it
2. Master Closet (this may be for

autumn instead, but this is the list)
Remove door and make a curtain

Remove all racks and replace wit

h white shelves

Spray bookcase white and move into closet for shoe and

accessory storage

DIY a small table for all of my nail polish and nail care products

Cha

nge light fixture
Hopefully this list will not be too much of a challenge to actually complete. Any fun projects coming

up for you guys?